About Mexico-RED
R.E.D. is an acronym for Relationships, Education and Development and RED also means network in Spanish. Mexico-RED is a ministry outreach organization and an affiliation of like-minded churches and their pastors who share the same values and beliefs, are dedicated to extending God's Kingdom, and committed to expressing their leadership in life-giving, Christ-like characteristics. Our ministry is founded on the following values:
Relationships: We value loving, sincere, healthy relationships that are biblically based (The Great commandment to love God and love our neighbor ~ Matthew 22:35-40).
Evangelism: We value sharing the Good News of Jesus and obeying His commands (The Great Commission ~Mark 16:15, Matthew 28:18-20).
Discipleship: We value growing in our relationship with God and others through becoming the best followers of Jesus through the diversity of our gifts and callings (2 Timothy 2:2; 3:16-17, Acts 2:42).
Note: A critical component for RED churches in building relationships, evangelism and discipleship is to reflect a heart to help the needy (The great compassion). Since every person is made in the image of God. How we treat others is in direct relationship to how we treat Jesus ~ Matthew 25:34-40.
Ministry Beach-head in Tijuana, Mexico
Mexico-RED has established a key ministry focal point in Mexico at  Zona Norte, Tijuana.
Zona Norte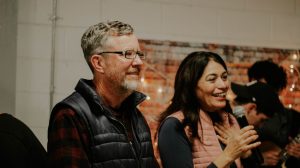 Keith and Maya Durkin, Executive Directors of Mexico-RED, lead the ministry work in Zona Norte, Tijuana through education, development,  and outreach from a central community center in the Zona Norte district.  This district is unfortunately a central cross-road in TJ for drugs and the sex trade, leaving many children and adults in a very transient environment with few resources and assistance.  Keith and Maya have established the community center as a bridge to build a long-term, trusting relationship with the community, reach out to educate, feed, and aid children in needy situations, and extend a warm welcome in the name of Jesus to all who stop by the community center looking for a hand out and/or a hand up.
Stay in touch with Mexioco-RED and Zona Norte Ministry through their Facebook page…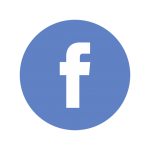 Punta de Mita Ministry and Mission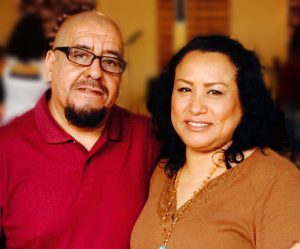 Pastor Saul and his wife, Veronica "Vero", have established a mission church in Punta Mita on the north end of the Bay of Banderas near Puerto Vallarta, Mexico.  While this area is best know as a tourist destination, the Punta de Mita Ministerios y Misión, led by Pastor Saul Garcia and his wife, Veronica, is developed around a mission church with the focus on turning hearts to God by teaching love and faith: and giving hope to youth, families and communities. The fact that so many families travel from inland areas in Mexico to find work in the resorts and Puerto Vallarta communities, means that this ministry is strategically situated at a cross-roads for ministering to families and reaching them in the name of Christ.
Stay in touch with Punta de Mita Ministries through their Facebook page…