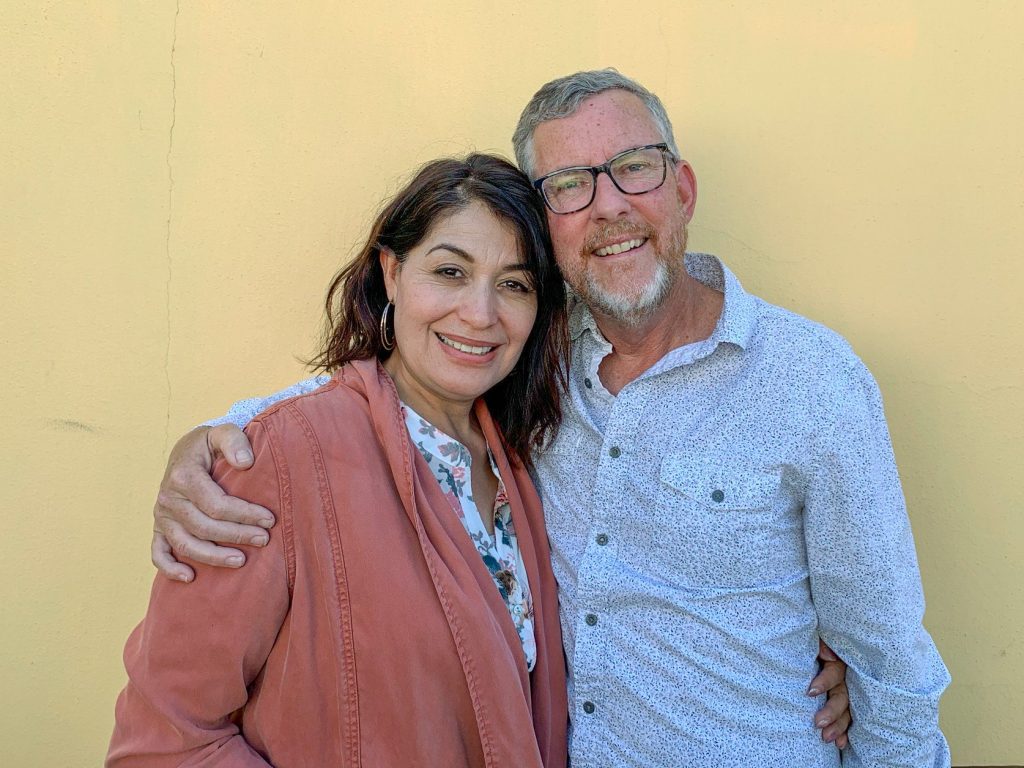 Keith Durkin, Executive Director of Mexico-RED, and his wife, Maya, have been ministering in Mexico for over 30 years.  Keith has been a missionary working in children's ministry, church planting, pastoring, feeding programs and community development.  Maya has a background in both Christian and public education.  She has worked as a public school teacher, been a district Sunday School coordinator and worked as the director of a special needs school.  Keith and Maya have two lovely children Misha, 25 years old, is involved in tutoring, worship and translating at our local church. and A.J. 23, is working full time at a local restaurant and involved in evangelism, discipleship and worship at our local church. The Durkin's passion is to pioneer ministries and bring people to Christ.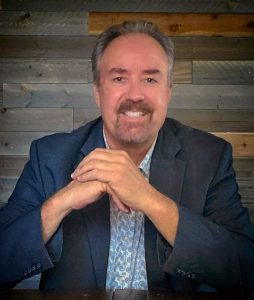 David W. Caldwell, serving as the President of the Board of Directors, has been involved as a lay leader in missions and ministry for over 35 years.  He has a Master degree in Missions (World Christianity) from Denver Seminary, has served as an associate pastor, and as a director at Compassion International. While David's specialty is in the business-technology area (currently serving as a technology consultant in the healthcare industry), his lifelong passion has been for missions and ministry. David and his wife, Elvia, live in Colorado and have two married adult children.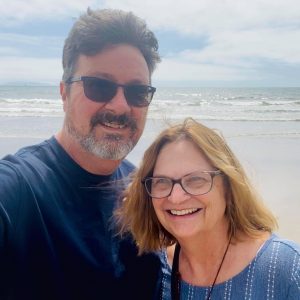 Carol De Graff (and husband Terry) – Carol is the Executive Director of Circle of Concern in Oceanside, CA, which brings volunteer teams into Mexico to make a difference.  She also serves several other non profit organizations overseeing finance and business.  Carol and her husband Terry's roots go back to the Jesus Movement where they worked with Keith Green, one of the early Contemporary Christian Artists. They have 3 adult children and have 2 grandchildren.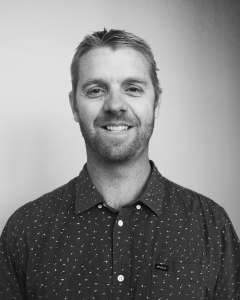 Christopher Marshall -Christopher currently serves with NOVO  a group of missionaries that are multiplying movements of the gospel in unreached areas of the world. Chris served many years as Vice President of Global Advancement with Kids Around the World a Christian organization formed in 1994 and affiliated with Campus Crusade for Christ. He travels often to the middle east to assist missionaries.  Chris lives with his wife Katie, and four children in southern California.