About Brooklyn
MEET OUR TEAM
We're grateful for all that the Lord is already doing in and excited for the plans God has in His heart for our team and this ministry.
About Brooklyn
Team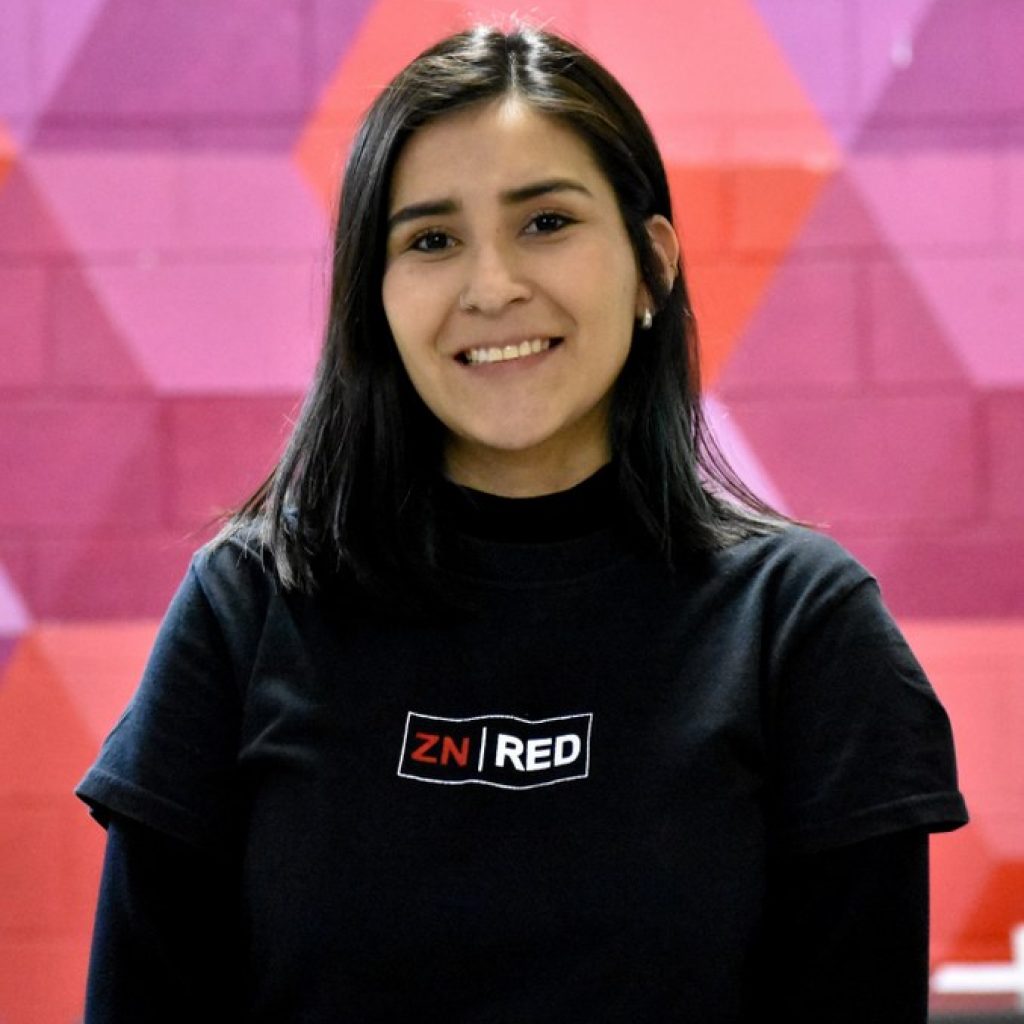 DANIELA CONTRERAS
ADMINISTRATOR
Daniela is the Administrator of our Mexico RED ministry. She leads, coordinates, and directs the administrative areas for our our staff and volunteers. She also oversees procurement, logistics and finances. She's a multitalented leader and an indispensable leader in our team.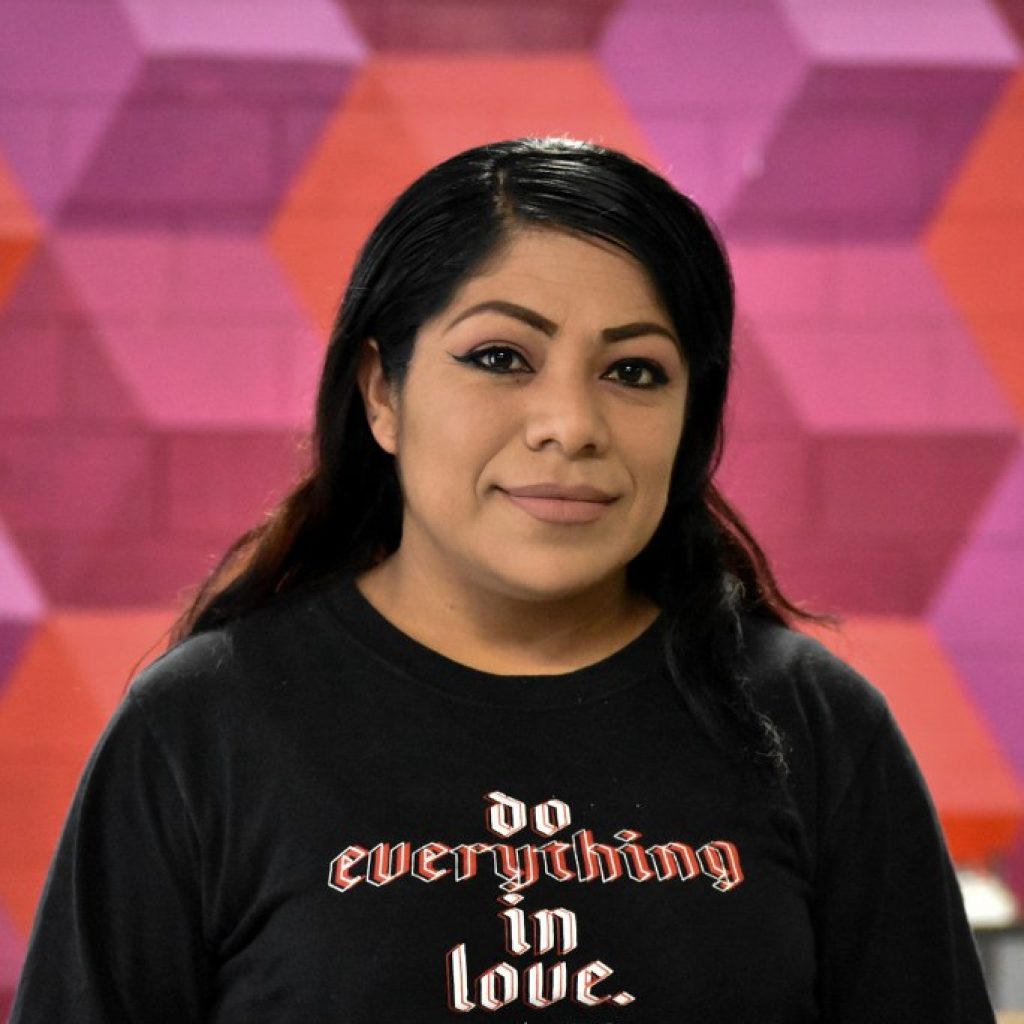 ELVIRA GONZALEZ
KITCHEN COORDINATOR
Elvira is full of initiative and spunk… "The world's youngest grandmother" and mother of one of our Jr. High school students. She works in our kitchen to feed our 50+ students and staff, along with facilitating the logistics of feeding the street people of Zona Norte. More than just a cook, she adds a maternal touch to the children and staff in Zona Norte.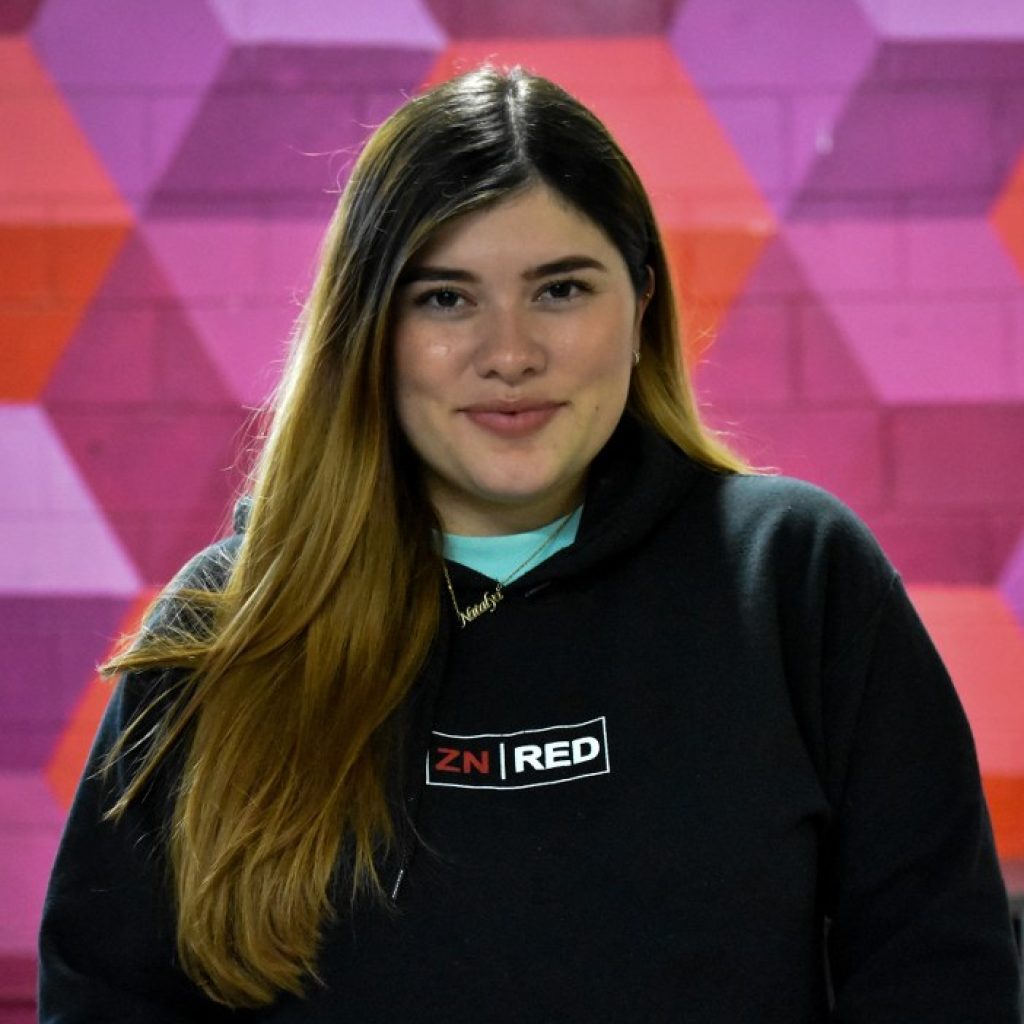 NATALIA DIAZ
TEACHER
Natalia has been a team member with Mexico RED since August 2022. She serves in an important role as the teacher of our 5th and 6th graders and the youngest member of our staff. She also supports us with her singing, leading worship during our devotions and brings many talents to meet various needs across the ministry.
EVELYN (NAFI) MAIRENA
SCHOOL DIRECTOR
Evelyn is a multilingual, multicultural certified teacher who was born in Costa Rica and raised in Senegal, Africa. She joined the Mexico RED team through her ministry with our local Tijuana church and serves to direct our education program and lead our multinational outreach to children and adolescents.
Team
PLEASE PRAY
please pray for our staff that works in
daily and with so much passion and
and To extend God's love in Tijuana