Our Ministry in Zona Norte, Tijuana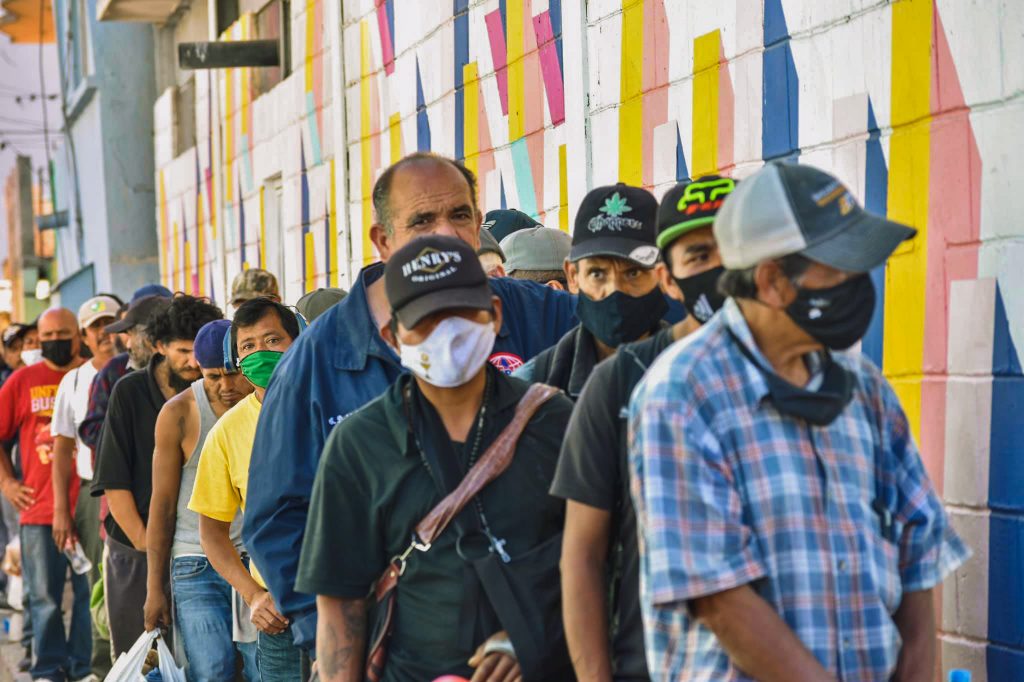 Tijuana RED focuses on ministry in Zona Norte, Tijuana!  Zona Norte is the skid row of Tijuana. Homeless people, drug addiction and violence are all part of this area that's sits on the border. And then there are children, whose mothers work and live on very meager incomes, struggling to make it each day, leaving the children in a position where they don't have access to school, they roam the streets, and come "home" to a filthy one room apartment at night where several siblings sleep on cardboard boxes — they need education, nutrition, and help…
Mexico-RED has established beach-head ministries in Tijuana and Puerto Vallarta, Mexico.
Our network organization is an affiliation of like-minded churches and their pastors who share the same values and beliefs, are dedicated to extending God's Kingdom, and committed to expressing their leadership in life-giving, Christ-like characteristics…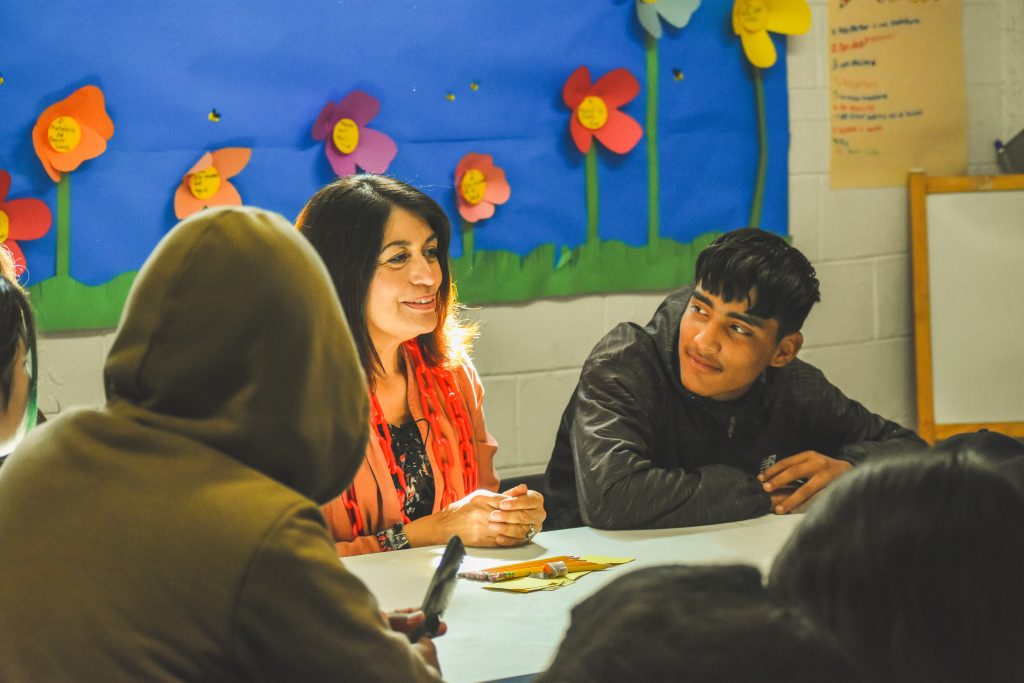 A MISSION DRIVEN BY CHRIST'S LOVE
Mexcio RED is making a difference in the lives of children through our outreach and discipleship programs in Tijuana, Mexico.  We are focusing our resources on reaching kids in public schools through our values based education program and through targeting the most vulnerable children caught in the web of poverty, drug culture, and the sex trafficking environment that exists along the Mexico-US border region.
Learn More About How You Can Make a Difference!
Give to Mexico RED's New Vision to Reach Children
Donate Now! Mexico RED is moving in new directions in 2021 to feed and disciple children.  With a new focus on child discipleship our teams are developing new strategies to ensure our efforts address both physical and spiritual poverty.  What is spiritual poverty? Whether or not we have problems or struggles in life, we still need God and a relationship with His Son, Jesus. The Bible teaches that all of us (not just some of us) needs God's grace and mercy. By our very nature we are broken people with no hope except for God.