Committed Volunteers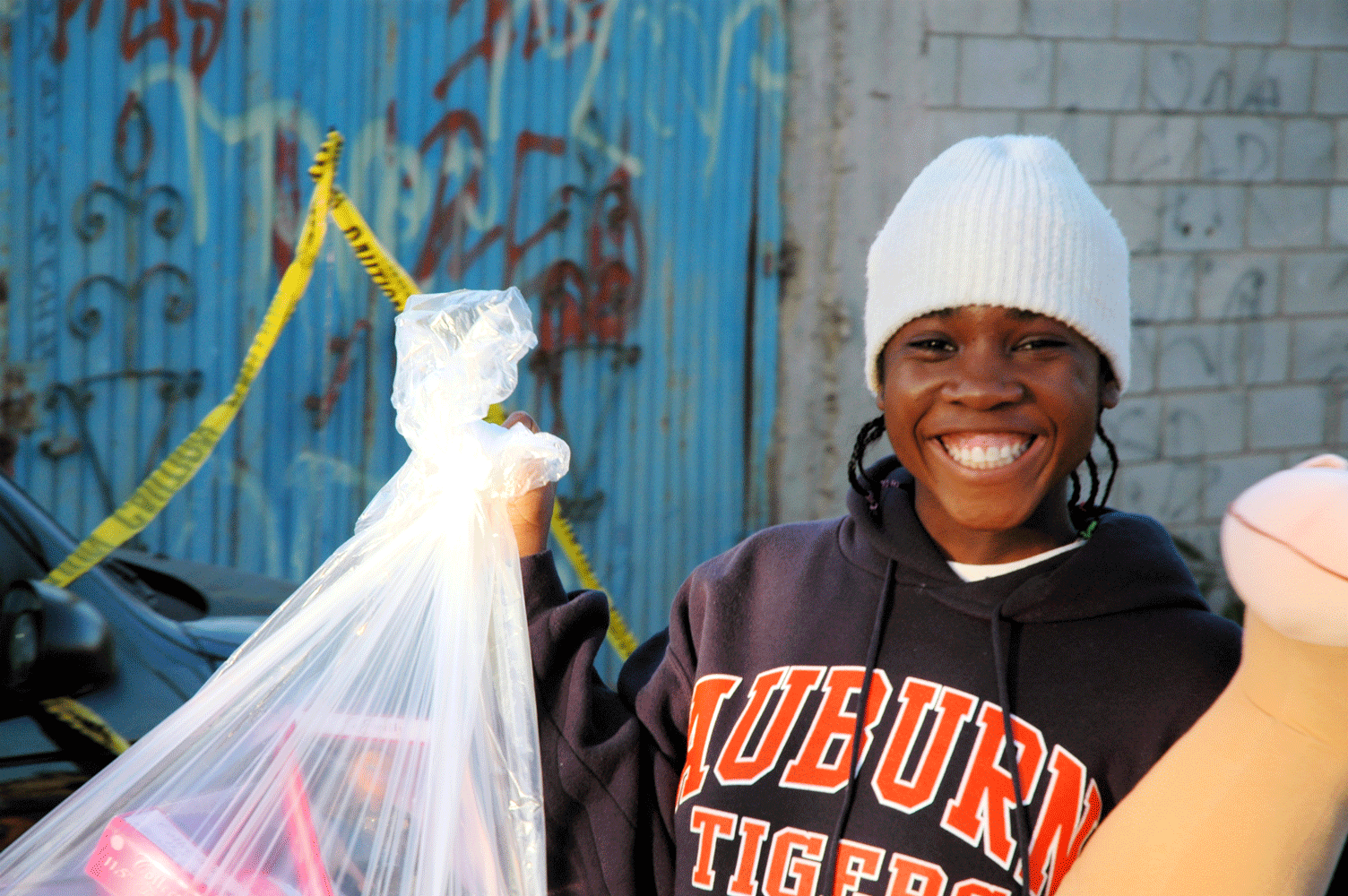 One of the key cornerstones for success in reaching children is by partnering with many volunteers, whether they be individuals, organizations, or churches, who come alongside to care for and meet the children and see the conditions facing them. Bringing our worlds together is key to opening eyes and hearts and creating new "life partners" for the children.
Over three decades, over 100,000 volunteers have created hope by providing help to tens of thousands of poor children. Twenty thousand people have worked with us in Mexico alone, and since the beginning, our work has been marked by a deep concern for children everywhere, and a positive view of the future.
Partner With Us
If your church or organization wishes to partner with us in a one day or multi-day, or even week long short-term mission, please email or call our main office to discuss opportunities with our team.
What Kids Need
If a short-term mission opportunity is not feasible, but donations and supplies might be a means of support, we always need:
• dry breakfast foods
• personal hygiene products
• school supplies, computers, software
• teachers' supplies and equipment
• construction materials
• skilled/unskilled construction labor
• cooking equipment and appliances, refrigeration
• work vehicles such as vans and trucks
• childrens' clothing, shoes, blankets
• toys at Christmas time
• cash for scholarships and other expenses
If you can help the children by providing any of these items, please contact us and let us know.